We are currently importing and distributing canned vegetables from Italy and edible nuts, dried foods and spices from the UAE. Our products pave the way for a healthy snacking lifestyle.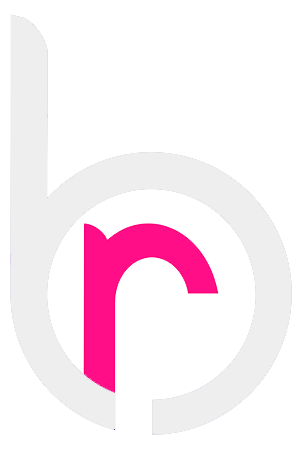 Ready Belly Limited brings to you a variety of nutritional, energized, and flavorful healthy, and safe foods of excellent organoleptic quality.
Our products are set apart by the genuineness of their raw materials. This diverse range of legumes, dried fruits, nuts, spices, and other specialties adhere to International Quality Standards.
NOW AVAILABLE AT ALL LEADING SUPERMARKETS
Be sure to make an order, and we are sure, you will enjoy them!